Don't miss out on Black Friday in Madrid
Don't miss out on Black Friday in Madrid
One of the busiest weeks in the world of shopping in Madrid is coming. We want to give you a series of recommendations, from the places with the best offers to tricks that will help you make the most of your shopping days in Madrid.
Shopping Centers
In Madrid and in most European cities, the fury for Black Friday tends to pass in another way, more elongated and much less intense than in the United States.
For that same reason the last weeks of November are usually a fun short period of interesting sales in many stores and that's why we recommend the best places to go these days:
The Gran Vía of Madrid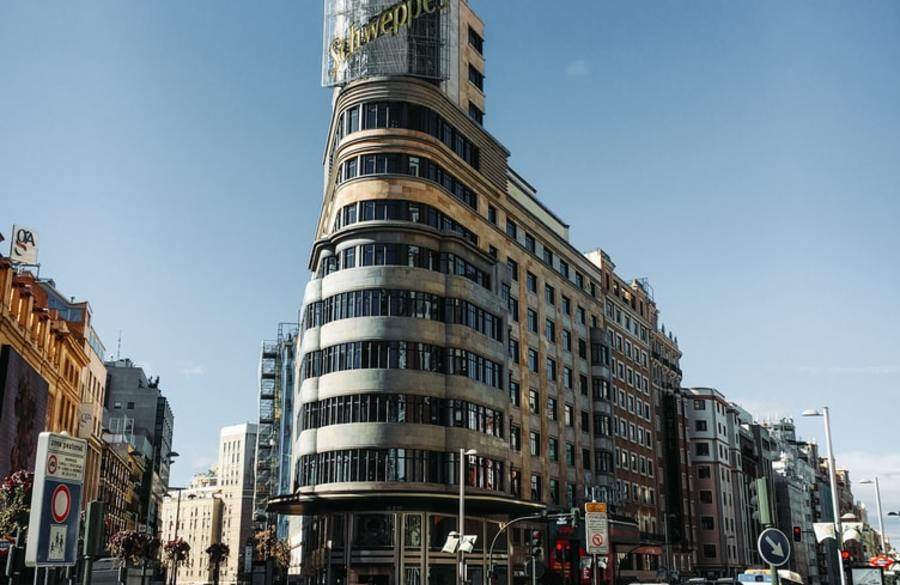 It will sound obvious and direct, but it is difficult to improve the offer and convenience to make purchases of the Gran Vía of Madrid , has one of the largest Primark in Europe, with a wide range of clothes and low prices.
The Style Outlets Las Rozas
Quite far from the center of Madrid but with a much superior collection of stores to most shopping centers, from Calvin Klein to Superdry or Bimba and Lola.
How to go:
https://www.civitatis.com/es/madrid/tour-compras-rozas-village?aid=1043
Information:
https://www.tbvsc.com/las-rozas-village/en/visit/
Principe Pío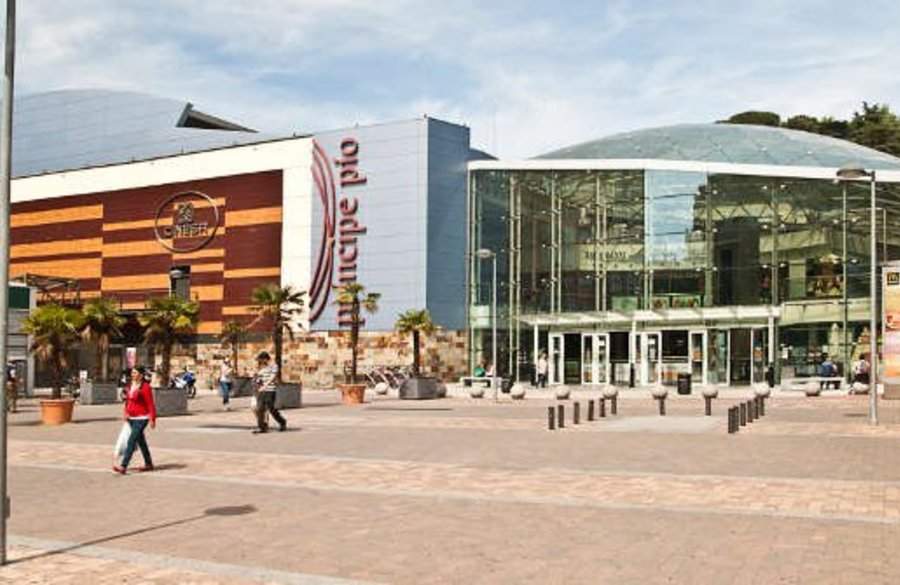 Very well located, right in the center of Madrid and with a large selection of restaurants and shops that will also have great discounts during the week. Location:
https://goo.gl/maps/bbi1m7aRYVtaoRa56
Information:
https://principe-pio.klepierre.es/
Department Stores and Electronics
Department Stores They also take the opportunity to get great offers and discounts, which usually last until the famous Cyber ​​Monday than the Monday following Black Friday, especially in the electronics departments. Although there are usually no fights to enter or take the cheapest items before others if we recommend visiting this couple of stores to satisfy curiosity.
Media Markt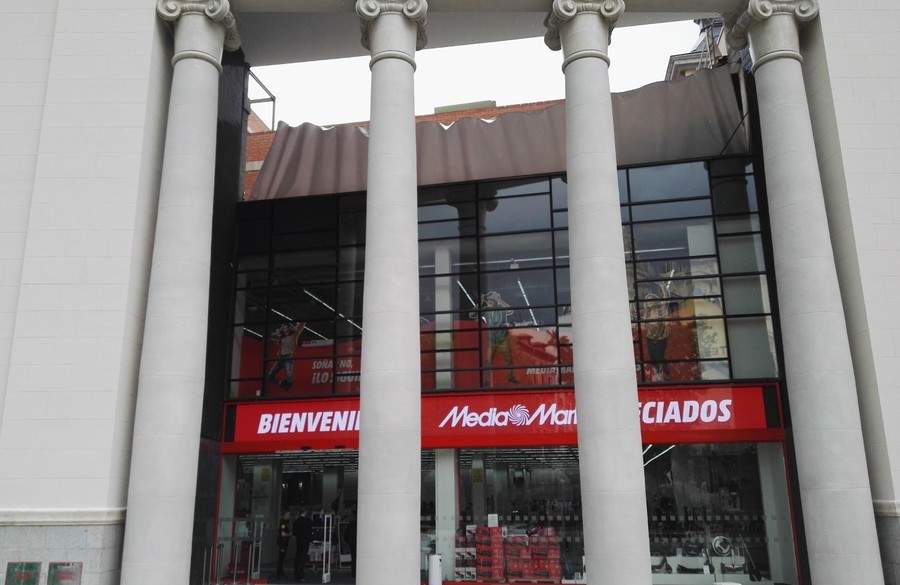 A very famous German chain that has been very successful in Spain, its stores are usually very organized and Well taken care of. It is possible that in addition to the Internet you will also find good offers not announced on the web directly in each store. You can approach this Media Markt that is near the center
https://g.page/Mediamarkt-PlazadelCarmen
Or this one a little further but bigger:
https://goo.gl/maps/5pH1kofr3UjrKiAU7
El Corte Ingles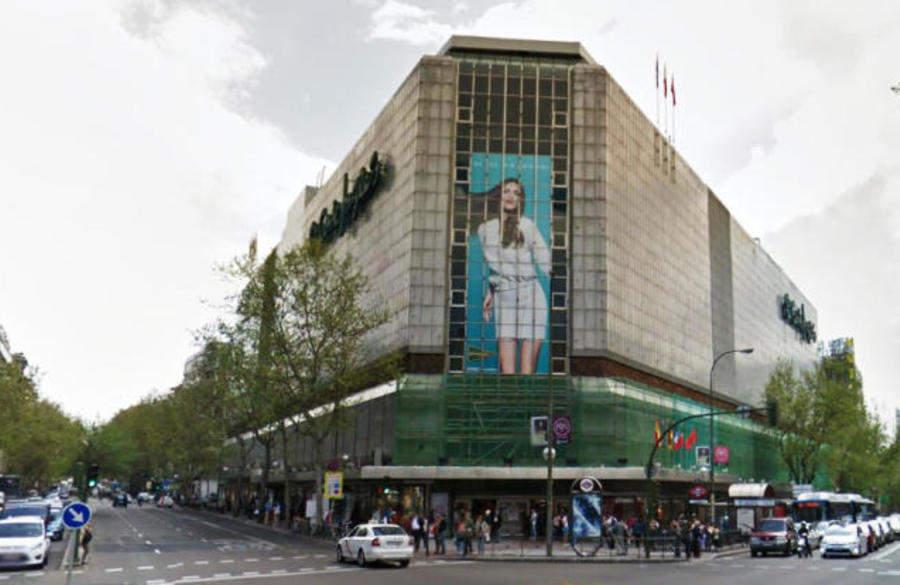 Obviously could not miss, year after yearEl Corte Ingles manages to surprise with its great service, brand collection and fair prices. It is possible that on the day of Black Friday they make a special offer but they have already started with promotions.
El Corte Ingles of La Castellana is one of the most emblematic and beautiful:
https://goo.gl/maps/8tdabCT6swYJQFrf8
But you can also find a more central one here:
https://goo.gl/maps/j6CCR5t991tgxraNA
Tips to make the most of the offers
Beware of price hikes!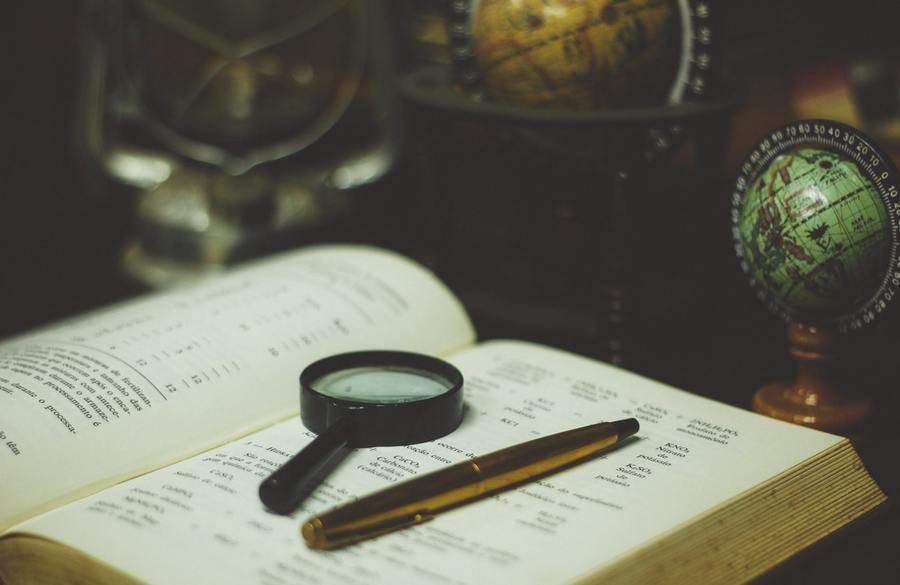 Some businesses with few scruples usually inflate prices during the previous weeks, so we recommend that you be cautious of items that are obviously with a large base price, but with a rebate that apparently forces you to spend more money.
Check prices beforehand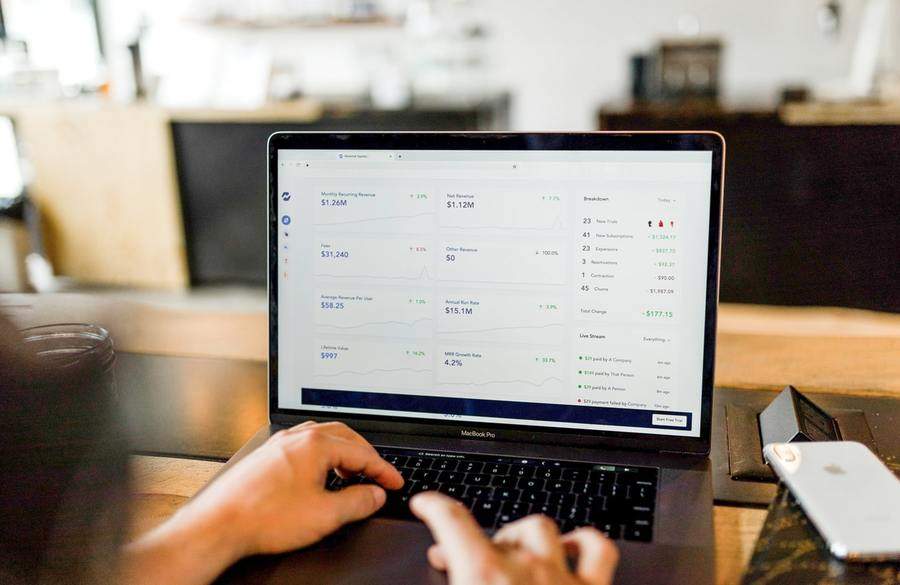 There are websites to find the average price of items like
https://www.google.com/shopping?hl=en
or
https://www.ciao.es
and there are other more interesting ones like
https://www.espiaprecios.com
that lets you see the history of articles to make the most of Black Friday
Check these websites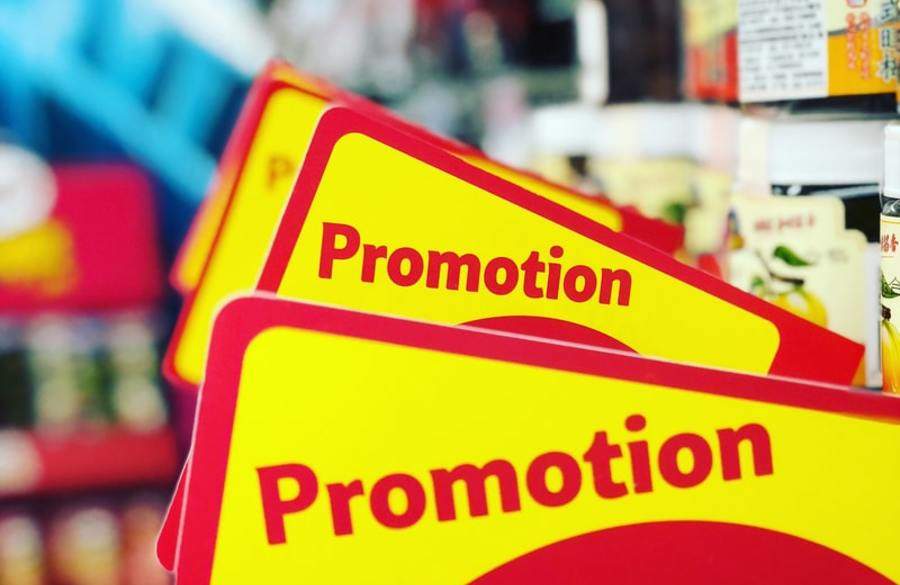 OfferDue to the great market offer it is difficult to locate or find what you are looking for, but there are pages like
https://www.chollometro.com
or
https://www.compradiccion.com
where they publish the best deals of the day. He is attentive these weeks.
Buy online!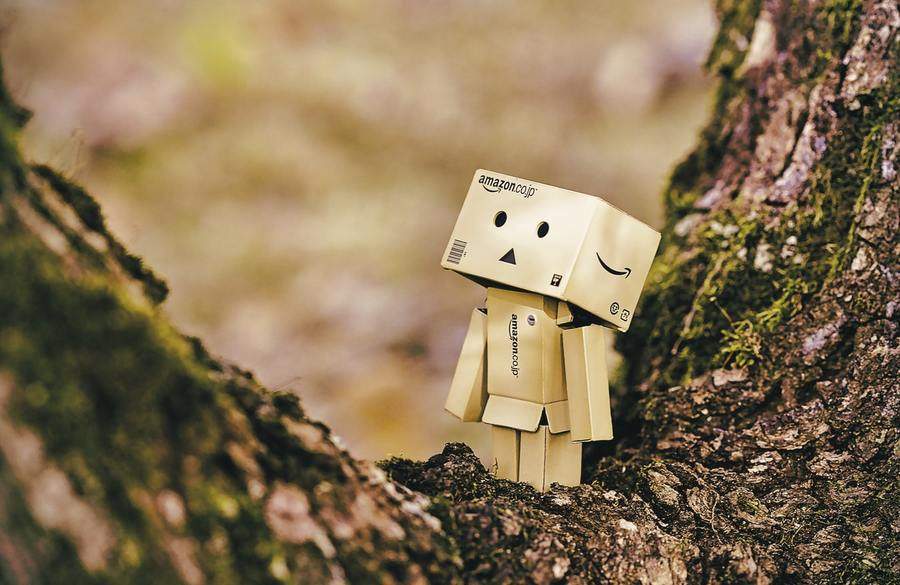 Take advantage that you are at home thanks to mad4rent and buy online! Online stores such as
https://amazon.es
,
https://pccomponentes.com
and
https://elcorteingles.es
which have fast shipments and you can receive in the comfort of one of our beautiful apartments in the center of Madrid.
Give it away to others :)
For several years the tradition of Giving Tuesday has been gaining strength and it's really a great idea If you really don't need anything and want to make a difference this year, go to places like the Food Bank of Madrid
https://bamadrid.org
, Cáritas Madrid
http://www.caritasmadrid.org
and Humana:
https://www.humana-spain.org
We hope that our recommendations make you enjoy these weeks before Christmas and that you take the opportunity to stay with us and use our super well located, comfortable and modern apartments in many parts of Madrid .