Embrace Autumn in Madrid with our recommendations
Embrace Autumn in Madrid with our recommendations
Autumn changes cities and parks all around the world, it brings out colors and contrasts that are different and unique in each place. Madrid has the virtue of being blessed with weather all year round and that of course includes the months of October and November where you can enjoy many activities and find yourself immersed in unforgettable experiences while not being worried of extreme cold or too much rain.
We're bringing you a series of recommendations that will for sure let you enjoy this autumn in a different way this year in Madrid.
World Press Photo Expo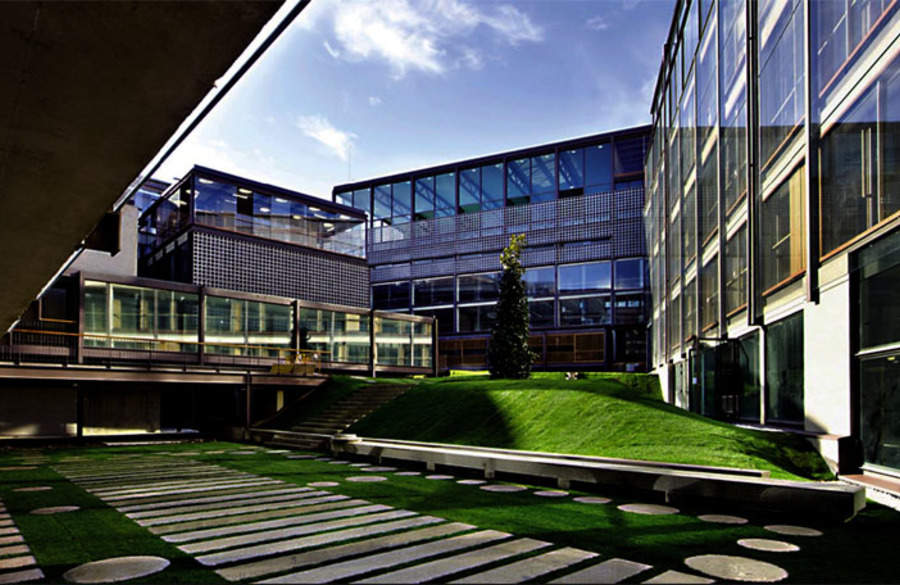 Visit the World Press Photo Exhibition 2019 on its world-wide tour showcasing the stories that matter with photography from the 62nd annual World Press Photo contest. The winners were chosen by an independent jury that reviewed more than 78,801 photographs entered by 4,738 photographers from 129 countries.
Location: Colegio Oficial de Arquitectos de Madrid Calle Hortaleza, 63 28004 Madrid
Dates: 04 Oct 2019 to 03 Nov 2019
Price: 5 euros
Web: https://www.worldpressphoto.org/calendar/world-press-photo-exhibition-2019/38290/Madrid%2C-Spain
Eat like a Madrilean
This might sound very obvious but this is something that's not easy to achieve all the time, and why? Because it's hard to find a good place when looking online since you will probably will be directed to franchises and/or extremely popular and often crowded places. While most of the restaurants you'll find around the city center will be great and give you a good Madrilean experience we think it's our duty to recommend a couple of places and plates that will for sure be less crowded since summer is over and you may enjoy the terrace and some sunshine while you treat yourself to great tasty food.
Gambas al ajillo at La Casa del Abuelo!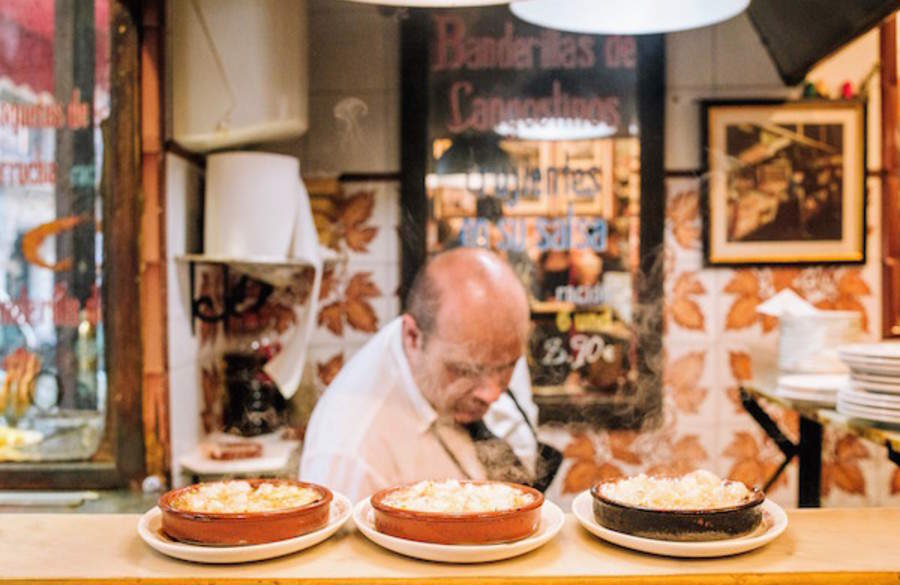 Place: Calle de Goya, 57A, 28001 Madrid
Price: 15 - 30 eur
Bacalao Frito at Casa Labra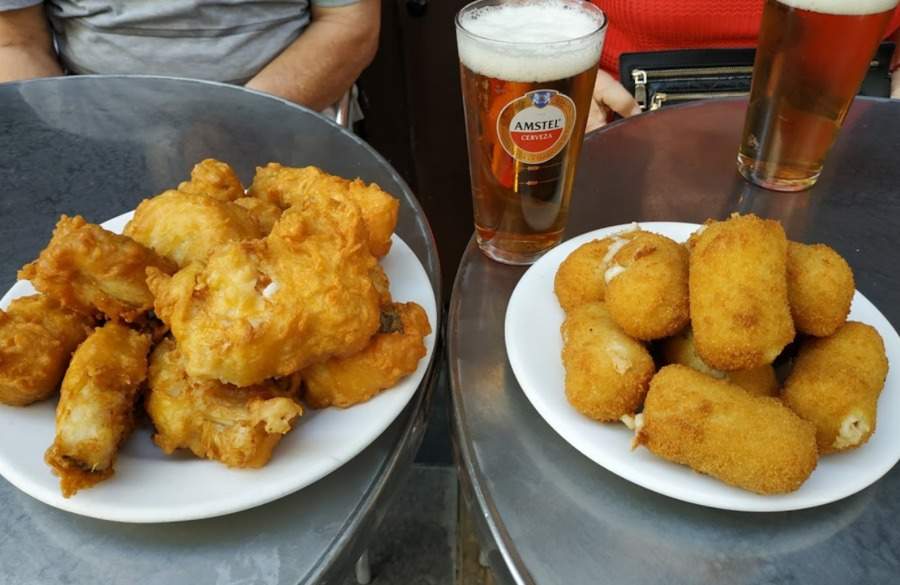 Place: Calle de Tetuán, 12, 28013 Madrid
Price: 5 -10 eur
Jazz Madrid 2019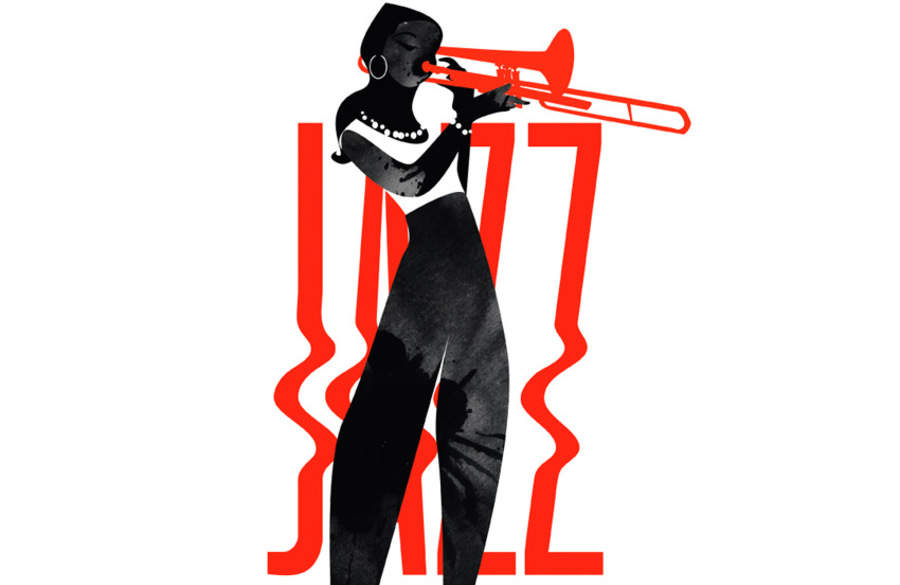 This year, JazzMadrid (28 Oct-30 Nov) is coming back with the likes of Herbie Hancock, Charles Tolliver and Gary Bartz, Moisés P. Sánchez, Ron Carter, Eliane Elias, Marcia Ball and María Toro. The festival's programme features more than 130 concerts and a line-up with 40 per cent female artists, the main venues being Fernán Gómez Centro Cultural de la Villa and CentroCentro. In addition to the concerts, JazzMadrid offers lectures, dance performances, films, master classes and artists in residency. Tickets will become available for upcoming events from 27 September!
This year's festival will feature a constellation of jazz stars, who'll perform in a variety of venues across town – most notably, the Fernán Gómez theatre and CentroCentro. Also, there'll be lots of surprises for attendees.
More info: http://www.festivaldejazzmadrid.com/
Treasure hunt in El Rastro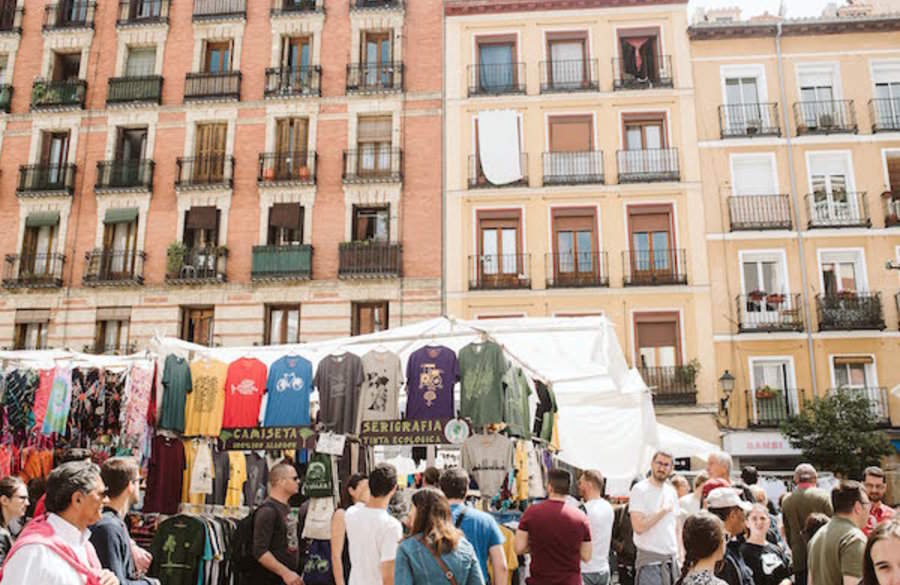 El Rastro is Madrid's most popular flea market for a lot of good reasons. With more than 400 years since its conception, it's hard to imagine a Sunday morning in La Latina without it.
You never know what you're going to find as you make your way through the crowded lanes. From souvenirs to clothes to antiques and so much more, there are countless treasures just waiting to be discovered. Wake up early and enjoy a coffee before setting out to leisurely browse the stalls. When you've had your fill of shopping, cap it all off with a well-deserved tapas lunch!
Location and Time: Every Sunday from 9 a.m.-3 p.m.; Metro La Latina; Between Calle Embajadores and Calle Toledo
---
With mad4rent you will surely find a very well located, comfortable and safe place to rest while you enjoy this amazing city during autumn.