The 5 most special places to enjoy San Isidro in Madrid
The 5 most special places to enjoy San Isidro in Madrid
You could easily say that May is the month of Madrid. The weather gets insanely beatiful, days become longer and the skies clear to make way to a city bathed in light, warmth and a neverending list of places and activities to experience and rejoice in.
Besides all that, May 15th is the Day of Saint Isidore and many activities or "ferias" are held all over the city. It's undoubtedly a great opportunity to enjoy Madrid in its prime time of the year. Saint Isidore is Madrid's patron and he's widely venerated and celebrated in different parts of the community, so much that the 15th of May is a regional holiday. We're going to give you a list of what we think are the top 4 things to spend your time is during this time.
Saint Isidore's Prairie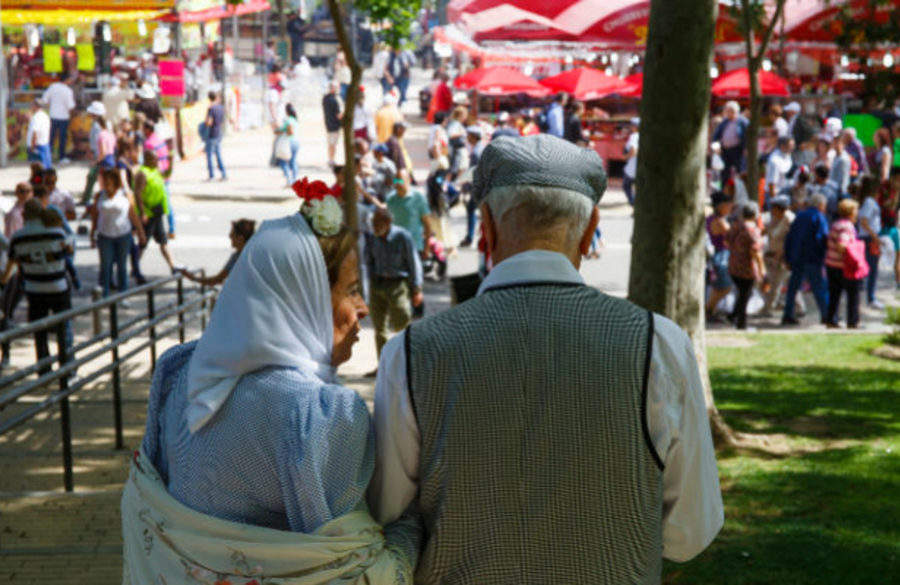 "La Pradera de San Isidro" is the most emblematic and important place to celebrate the festivities, it's filled every year with countless cultural, gastronomical and artistic activities.
It's the number 1 place to live and experience what San Isidro is for the people of Madrid. You'll find a very familiar and mixed environment in which you won't get tired of snapping pictures, tasting traditional dishes, listening and dancing to music and then feast your eyes with a magical firework show in the night of the 15th.
We do recommend that you go prepared with sun lotion and water, also a picnic is a tradition, just bear in mind that the popularity of the place is huge so it will take you time to find the perfect spot to sit down and enjoy but it will be indeed worth it.
More info in
https://www.esmadrid.com/agenda/sanisidro-madrid
Location
https://goo.gl/maps/R2toZHGKSM6LxrAc8
Plaza Mayor Concerts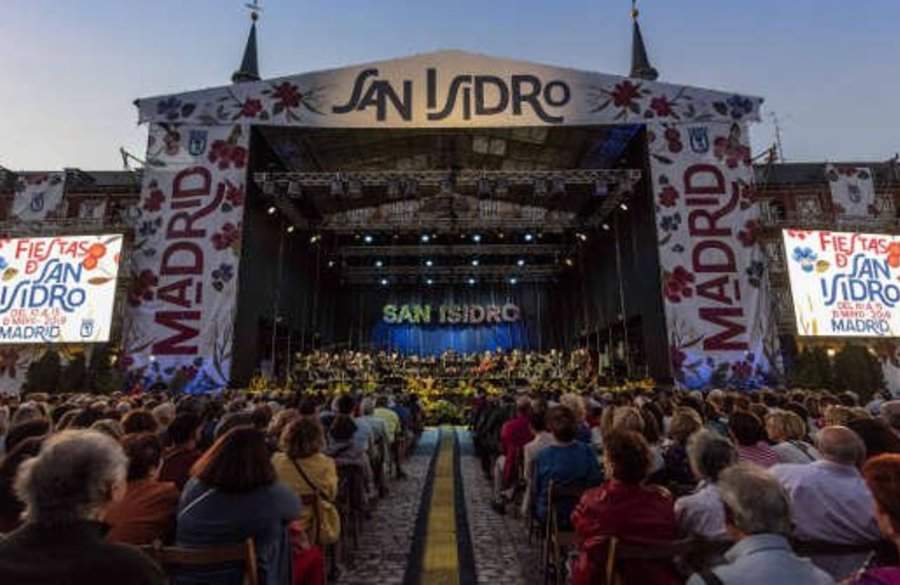 Different styles and origins of music take place in Plaza Mayor between the 10th and 15th of May in celebration of the Festivities of Saint Isidore. Some of the artists this year are Rufus T. Firefly, María Rodés and Vinila Von Bismark. Feast your ears in copla, flamenco, pop and many other sounds that range from the traditional to the modern.
Besides the fact that the entry is free, you'll find the lovely and always recommended "Mercado de San Miguel" right next to the plaza so you can also feast your taste in its impressively varied and stunning gastronomical offer.
More info in
https://www.esmadrid.com/agenda/sanisidro-madrid
Location
https://goo.gl/maps/eTpUgysXVu4cSRYs6
Sunsets and Classical Music at Debod Temple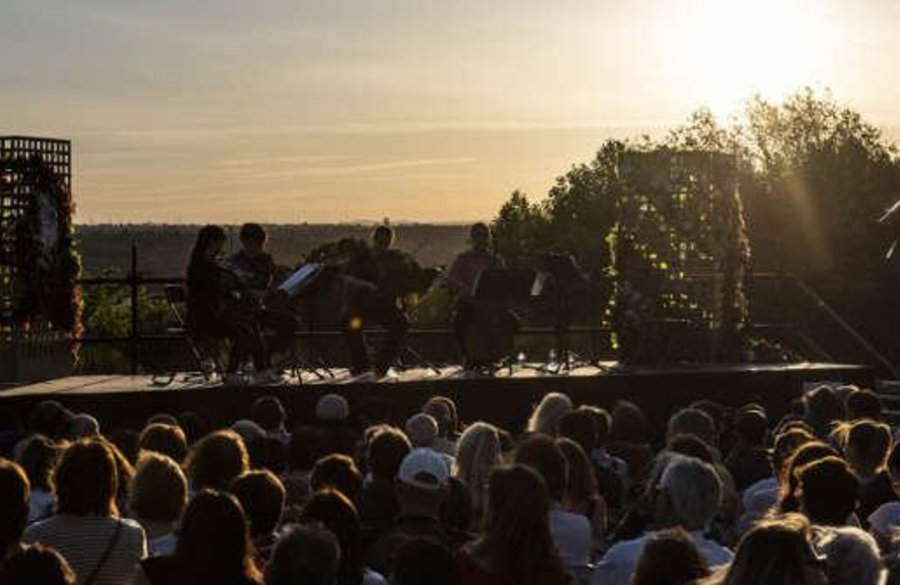 You surely were not expecting something like this! Classical music? Open spaces surrounded by an incredibly odd yet beautiful egyptian temple in a hill in the city center of Madrid? It does sound incredible but it's actually happening during the festivities. You'll be able to enjoy amazing sunsets while listening to beautiful classical music, starting every day at 20:30 where quartets will perform emblematic and historical pieces of Spain's musical heritage. The Debod Temple is an icon of Madrid, go there and enjoy the views, the people and the great ambience, all for the price of 0 euros :)
More info in
https://www.esmadrid.com/agenda/san-isidro-madrid/atardeceres-musica-clasica-templo-debod
Location
https://goo.gl/maps/yG5dWrY1WsxP8K7w6
Feria de la Cacharrería en la Plaza de las Comendadoras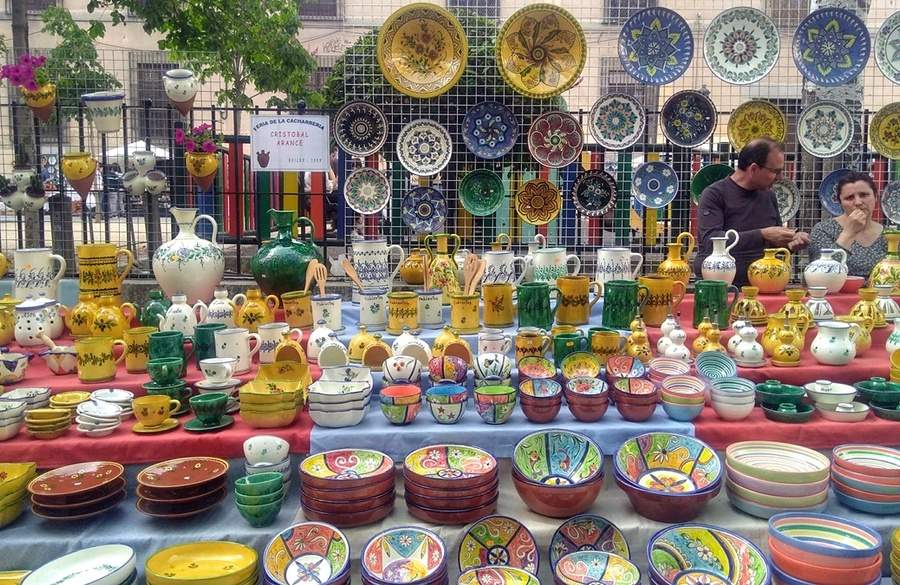 The Plaza de las Comendadoras once again hosts the Cacharrería Fair (The Fair of the China Shop), a sample of the works of potters throughout Spain, who during the San Isidro Festival come to teach and sell their art in Madrid. The fair has been visiting the capital for 39 years to spread and keep alive the flame of Spanish popular ceramics.
It is a unique and very different opportunity for your family to learn and at the same time get immersed in tradition and crafts because they are going to give workshops for children on how to work with ceramics and other materials. Like the rest of the activities on the list, this is also free. Las Comendadoras square is very central so you can take advantage of tasting the gastronomy in one of the hundreds of bars and restaurants in the center of the city.
More info in
https://www.esmadrid.com/agenda/san-isidro-madrid/feria-cacharreria-plaza-comendadoras
Location
https://goo.gl/maps/VSkANozpT6n6gW536
Jardín de las Vistillas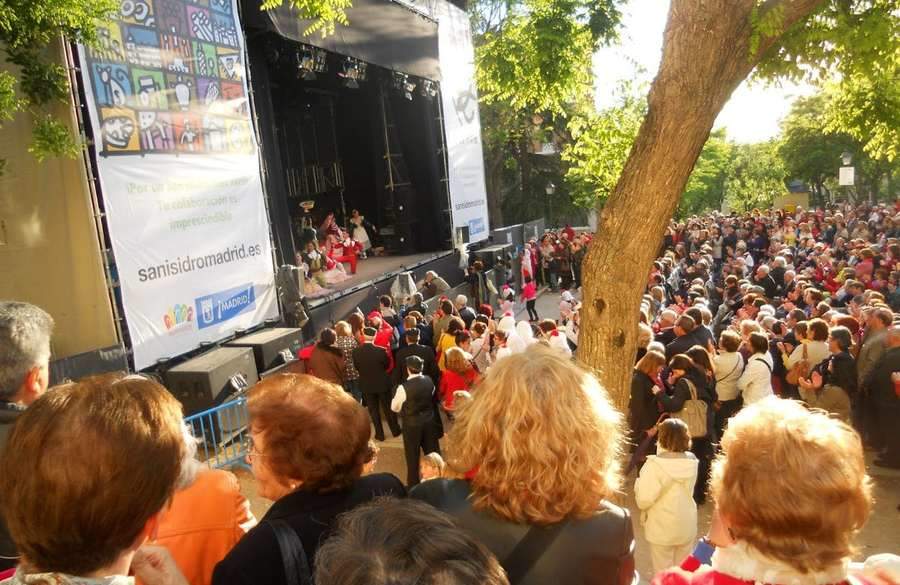 Surely the most intimate but no less crowded site on the list is the Garden of the Vistillas, it is a much smaller space than the Prairie of San Isidro but it offers a compressed version of what happens in the main place of the parties.
The biggest difference is that in the Vistillas they will be focused in a less traditional way, with electronic music, dances and other more varied artistic demonstrations like the Swing and the "chotis" which is a traditional and interesting dance part. The garden itself is very beautiful, offers much more shade than many parks where there will be activities and also to be inclined you can enjoy good views and good acoustics at the same time.
More info in
https://www.esmadrid.com/agenda/san-isidro-madrid/conciertos-vistillas
Location
https://goo.gl/maps/dCpp9V5Yq6FpCKwV8
We hope that our list will serve to encourage you to make that reservation in one of our beautiful and central apartments where you can rest and regain your energies to let your senses fill with colors, sounds, sights and new flavors in these unique parties in Madrid.