Culinary reminders to make the best of your Mad4Rent kitchen
Culinary reminders to make the best of your Mad4Rent kitchen
A great plan for your vacations in Madrid is to live the experience like a Madrilenian by enjoying local produce, sip great coffee in the comfort of your sofa while you take on a sensory adventure inside the comfort of our apartments. We're going to leave you to some great advice so you take enjoy every possible moment with us.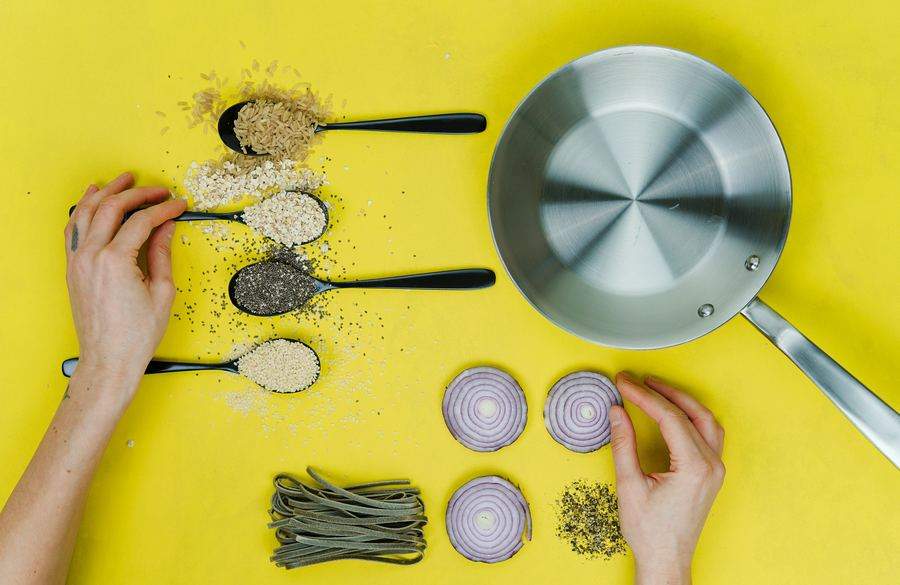 Take advantage of exploring the local markets as a way to know the city a bit more
An excellent way to get to know the culture of Madrid is through its culinary marvels, and the city markets are the best places to support local farmers, indulge in new flavors, get to know the people and see how the day to day life happens in such an amazing city. Not only you will have some of the best quality produce but you will also have a story to share for each one of the ingredients.
Remember to check the kitchen utensils.
It might seem an obvious advice, and even though at Mad4Rent we do the biggest of efforts in order to offer you fully equipped kitchens it's important to check and remember all of the utensils that you'll need in order to cook the plate you have in mind. A sudden change of plans or a missing tool might result in culinary drama.
Keep an eye in quantities.
It's very very easy to indulge too much in the appearance and looks of the products we buy, specially when we're so happy shopping in a beautiful place; but it's important to keep in mind the amount of time we have and the amount of mouths we have to feed. Try to choose small formats and adapted to the number of family members and days you'll be at Madrid.
Keep it simple.
Pick recipes where the produce shines by itself by their flavors and looks. A great cheese platter, local ham and chorizo and some chocolate accompanied by great wine might just be perfectly enough in order to end a tiring day of tourism and sightseeing.
Breakfast is the most important meal of the day.
When you're traveling it's very important not organize the time and place for breakfast every day, not to mention its quantity and quality. Breakfast practically defines the amount of energy you're gonna start your day with so try to make it balanced, healthy and plenty. Try to have different styles of bread, fruit, dry nuts and obviously some of the delicious sweets of Madrid's Bolleria.
Taste Taste Taste and take some to taste at home too.
Many times you arrive back home, missing and looking for those amazing flavors that made your trip more intense and memorable. So don't forget about yourself when buying souvenirs and treat yourself to some of the stuff you've already tasted so you can even share it back at home with your loved ones. Most of supermarkets in Madrid will help you pack ham and other produce in sealed bags so you can take it with you without putting your luggage in danger.
We sincerely hope this simple but effective advices make your next stay in Madrid with Mad4Rent more enjoyable and unforgettable.
See you soon!