Plans for a terrifying Halloween in Madrid
Plans for a terrifying Halloween in Madrid
We all think with time or not in what dress up, already is with a costume home or purchased and all this if a friend we has invited to the party of your House, But what about if left of it typical and experience others plans terrifying in Halloween. Enjoy the night of the dead in Madrid in a different way:
Live "Record Warren" in the amusement park
If you are one of the brave that is when he goes to the amusement park not lost the passage of terror, now not can take you back and not see record Warren: The Enfield case. It is only suitable for brave announcement!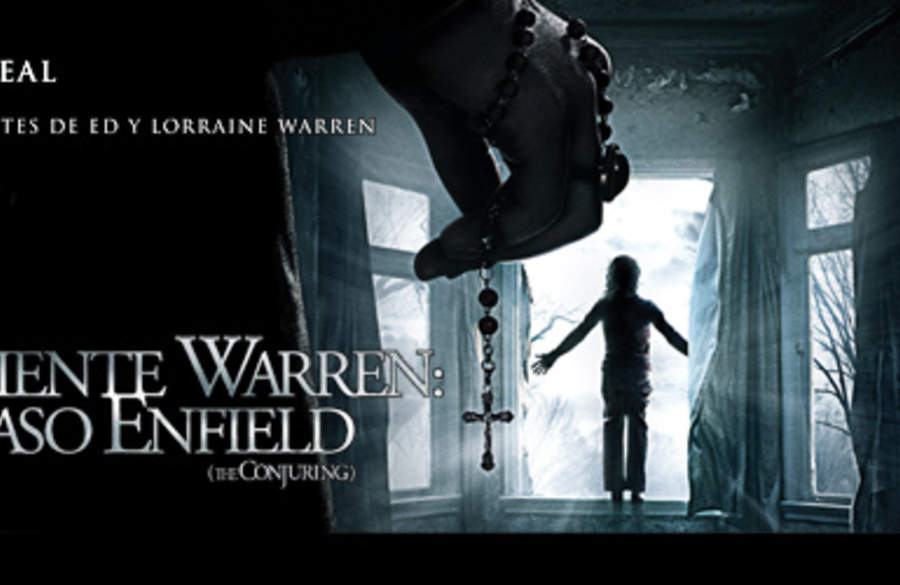 Las Animas cemetery
There is no better plan on Halloween that go between tombs, It's that the experience offered in the cemetery of las Animas is impressive. Night getaway that will make you tremble with fear. The experience begins at 9 p.m. after an Apocalypse of destruction that has left more than strange creatures and wounded in foot. You can then enjoy a dinner with the best company, Zombies, military and religious and to culminate the ceremony feast from the 23:30 up to the 6:00h am.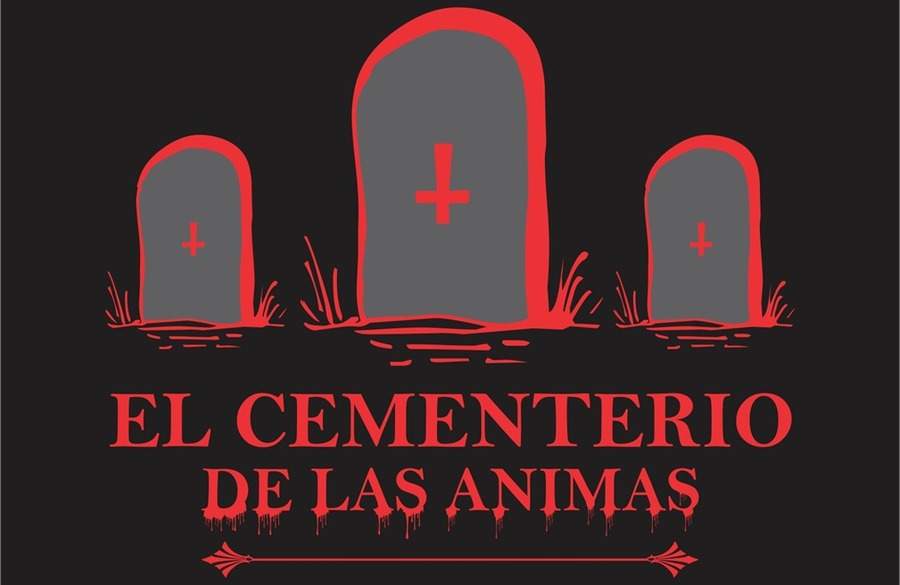 The Walking DeadThe Walking Dead
Organize your own Walking Dead among friends with the help of Universal Games, among the alternatives that offers is the Battle Royale with Zombies. And is that, admit it, the zombies are all the rage and we'd like a lot be Rick Grimes. Sign up now to play Walking Dead in Madrid and organizes the perfect plan to pass a Halloween of death.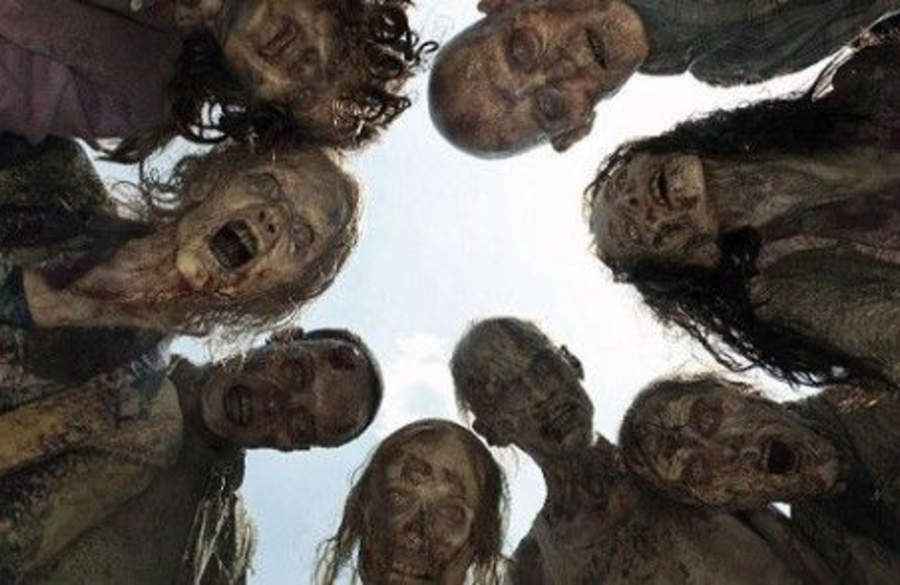 Shows at the Warner Park in Madrid
Our other great theme park of Madrid also joins the proposals to offer a scary Halloween. Up to the 6 in November you can live, within the Park you own film of fear. Discover nothing more enter hundreds of giant pumpkins and your favorite characters in a somewhat different guise. Animations, exclusive and different terror tickets. If your plan is with children or you are a little child, have fun this Halloween in Madrid Warner Park.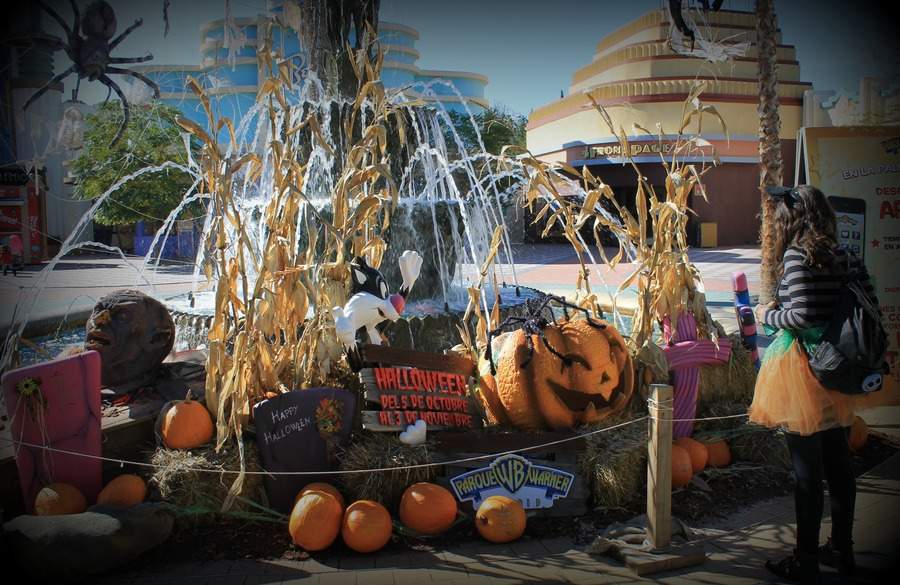 Cluedo live
Have you ever played to the Cluedo? If you have done so you have to enjoy this experience, a different proposal in the Mayko Sala in Madrid the 30 October. Cluedo live, a game of flesh and bone where all are suspicious of all. cluedo en vivo en madrid Do you know who has been the assassin?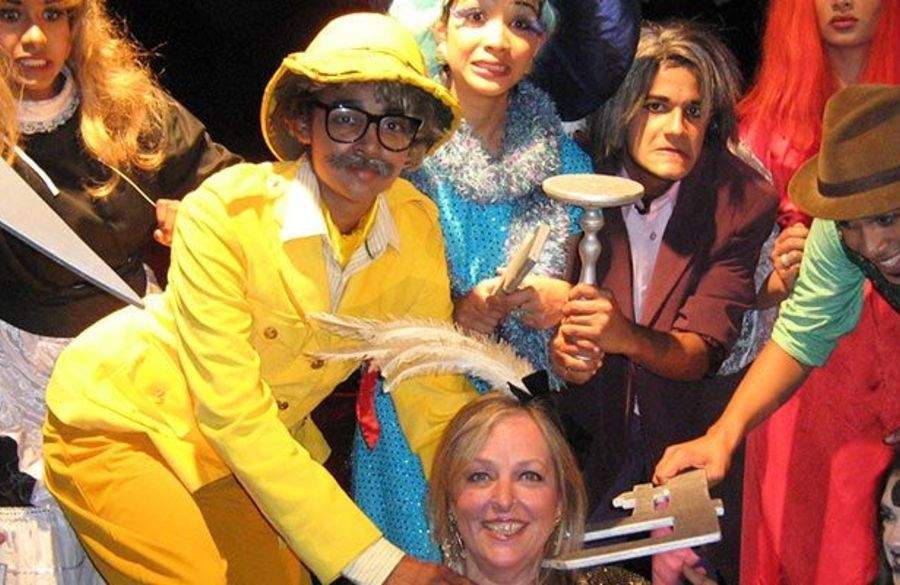 Do you know who has been the assassin?
Escape Room the creature
A Escape Room of terror of Madrid very different to all you have seen: The creature. Cinematic atmosphere set in the world of Lovecraft. You can not move, You can not touch anything, but only accounts with 60 minutes and all your wits to escape the creature and not be eaten.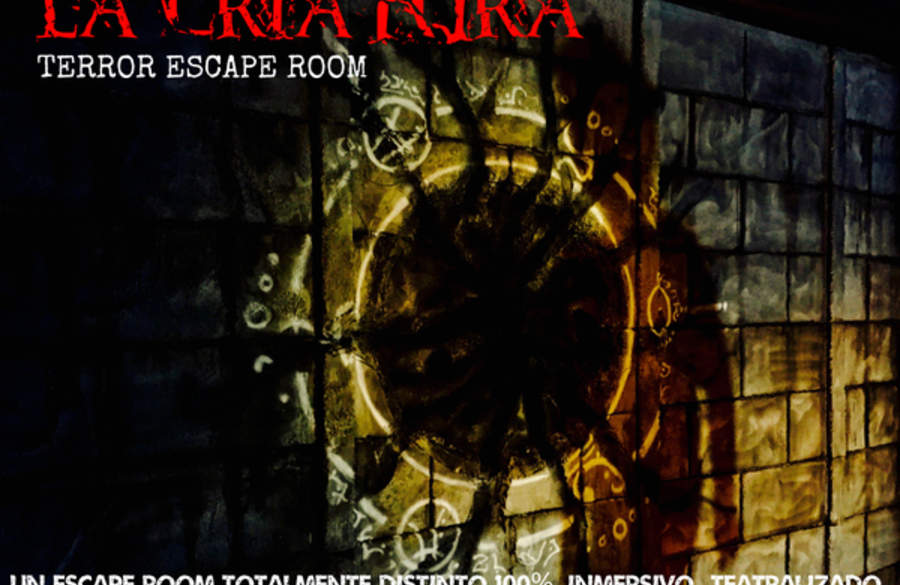 Magic, terror and adrenaline insured