These are the best perks of passing on hotels and staying at a Mad4Rent vacational apartment
These are the best perks of passing on hotels and staying at a Mad4Rent vacational apartment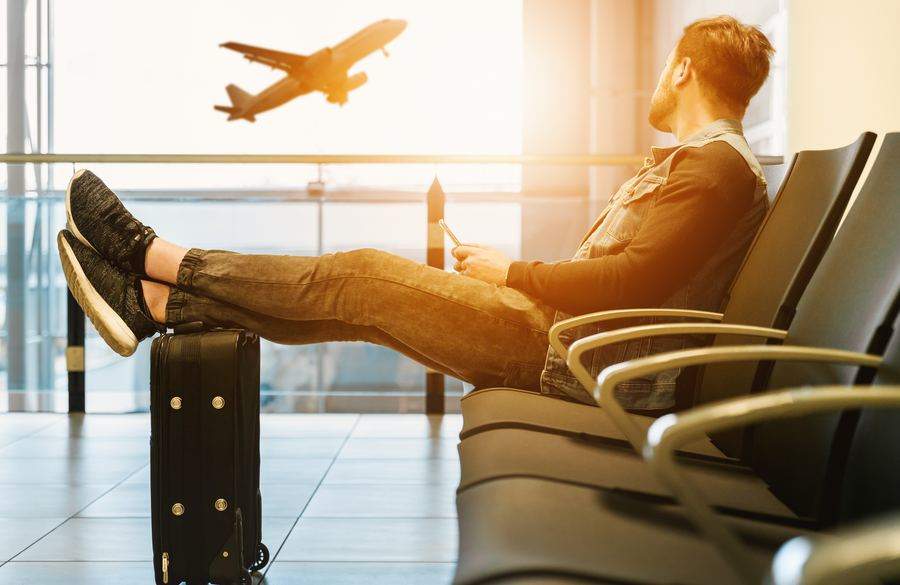 Deciding whether to stay at a vacational apartment or a traditional hotel is the typical question you find yourself asking when planning a trip. Taking such decisions always depend on the many factors of vacations like duration, time of the year, motives and a long list of etcetera that will eventually tip the scale one way or the other. Nevertheless we're going to show you the benefits and key points that make a Mad4Rent vacational apartment your best choice for your next vacation. So read on and be ready to pass on the traditional hotel and to come aboard one of our beautiful flats.
1. Your own and private schedule vs hotel schedule
When you go on vacation you surely want to plan your way through the city based on what you're used to, you normally don't plan on being interrupted or following time plans laid out by others. Generally hotels have specific time schedules for breakfast, room service and room cleaning and they also never seem to be the same when you go from one to another. Staying at your own apartment lets you decide on the day to day schedule so you can simply have breakfast at noon since that's what you want because it's YOUR vacation!
2. Together is better
If you're traveling in a group you probably want to share good moments with your travel mates, choosing an apartment will give you the opportunity of leaving every experience together, enjoy time after you arrive at the apartment and extend the enjoyment. This doesn't normally happen in a traditional hotel, it's always goodbye at the lobby and see you tomorrow. Our apartments have spacious living rooms and bedrooms that will let you enjoy times with your friends and family and kiss goodbye the cold and damp hotel halls and aisles.
3. Save on food and eat local
At Mad4Rent apartments you'll find fully equipped kitchens that really make us proud as a brand, you can feel like a Madrid professional chef and just let your imagination and creativity run wild with all of the local produce you can get and prepare yourself. You don't need to spend a lot of money and time eating outside since prepping food at a beautiful kitchen will not only let you both save money and precious time but you will also have a great time a t it.
4. Comfort and different spaces
At Mad4Rent you'll be able to find and enjoy spaces specifically designed and thought out for your rest, besides comfy and high quality furniture for you to sleep on :) We put a lot of care into giving you a both modern and cozy decor so you can disconnect and feel great. We have apartments with terraces and living rooms bathed in sunlight, spacious kitchens and open spaces that will have you forgetting that old memory of small and cramped hotel rooms.
5. Competitive prices
You're probably reading all this and saying, it's impossible to have all of these benefits and expect to pay less! Well you're probably very wrong! Go and check for yourself, we offer great prices and you can see that the budget will adjust much better for you if you stay with us. In our reservation system you will be able to find a wide range of offers, choose what best fits you and get ready to enjoy more for less!
That's all we have to tell you today, we're waiting for you in lovely Madrid preparing your next big adventure!