Madrid, Spanish gastronomic capital par excellence, It is one of the cities largest offer of tapas offered: bars of covers for all budgets and all tastes. Accompanied always a beer or a fine wine, some brave, Tortilla, a few squid or a ration of cod will be just a few of the dishes that you can taste in our tapas route around Madrid.
We started the tour starting from the center of the capital, close the Puerta del Sol We are next to the calle Preciados with Casa Labra, century old Tavern that, generation after generation, It offers the best tapas in the city cod.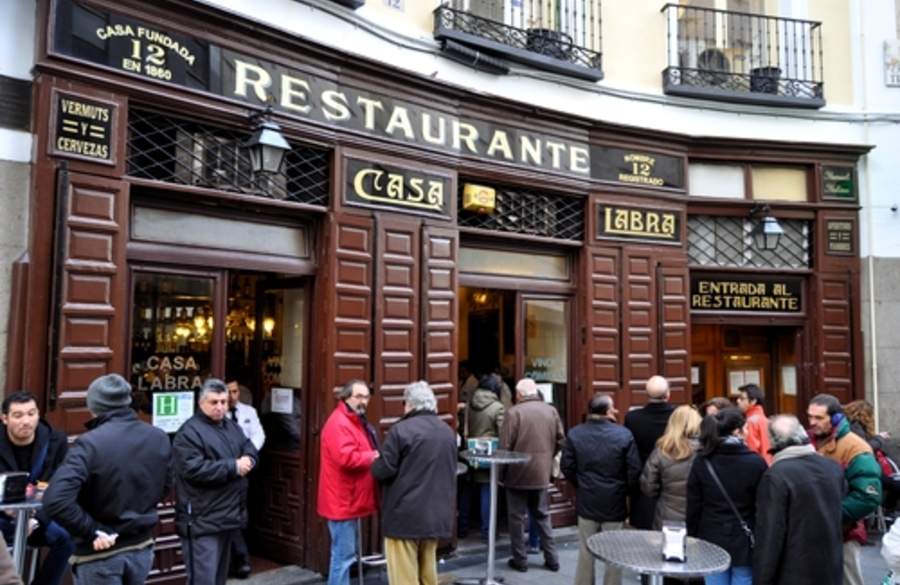 Very close to this area, in one of the nearby alleys to the Plaza Benavente We have The Bravas, another traditional local Madrid, whose "patatas bravas" are acclaimed for their rich genuine salsa, There same can also enjoy rich kebabs and grilled ear.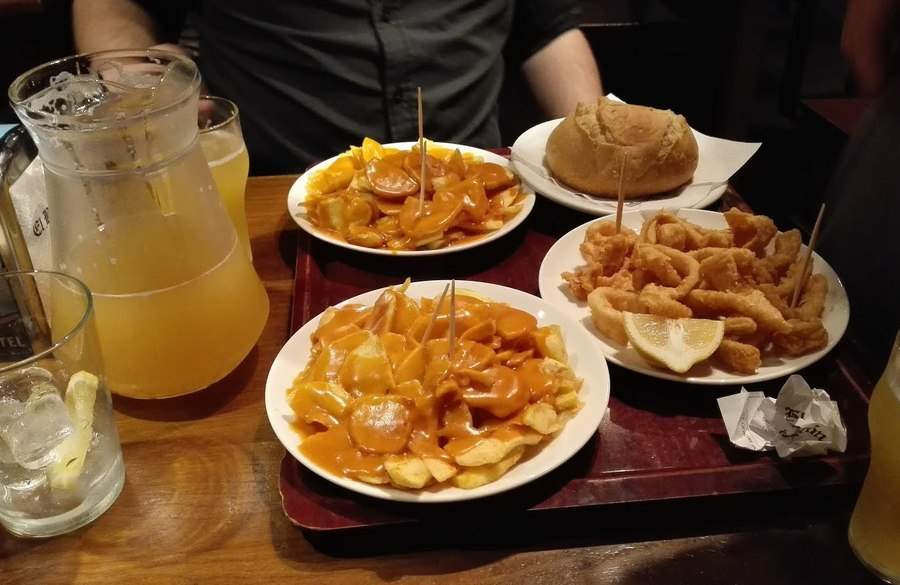 But if there is a known and visited by all the people of Madrid tapas area, ES The Latin. Among its many bars and taverns La Chata, a typical and traditional corner, with taurine aesthetics, In addition to all kinds of tapas and dishes, It serves a variety of Toasts at a great price. Recommended for all budgets!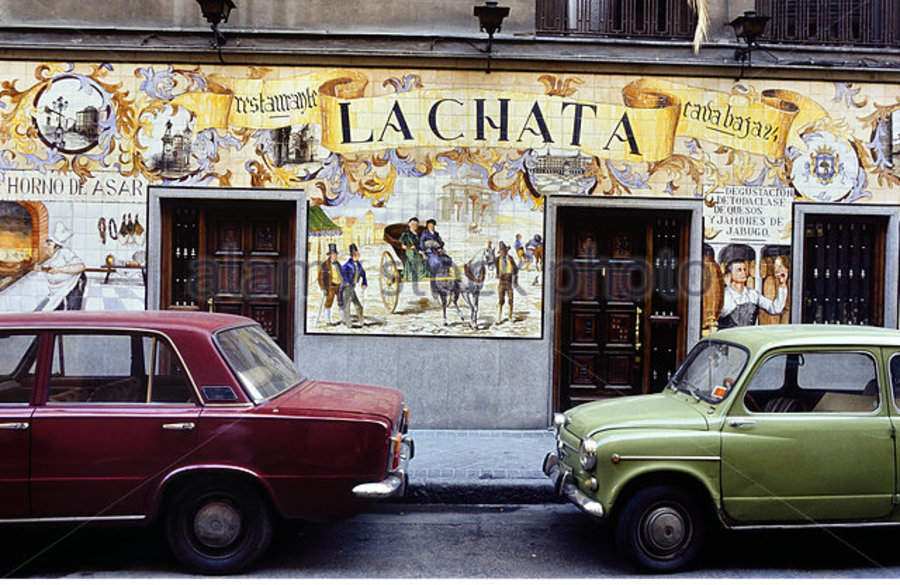 The Calle Ponzano and all surrounding areas, in the neighborhood of Chamberí, It is one of the areas most frequented tapas, both tourists and locals. We highlight among others the Fide bar, one of the temples of the shellfish, where You can enjoy delicious crab and delicious crabs, barnacles and portions of anchovies in vinegar.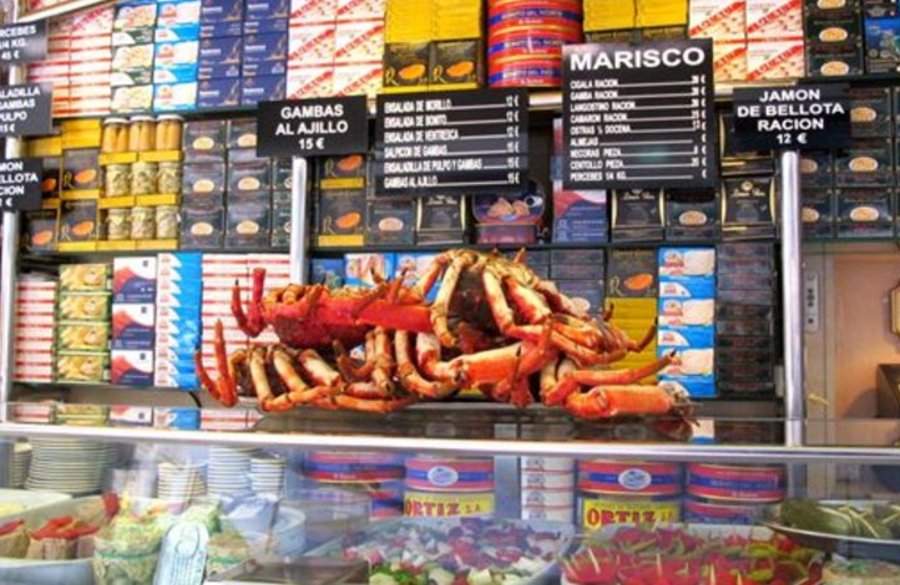 We ended our journey in The Ardosa, in the Columbus Street, with their famous potato tortillas, that be coagulate as they cooled and its salmorejo. Local history, It has the privilege to be the bar where the first Guinness beer faucet was installed.