Top 10 Hamburger restaurants in Madrid
Top 10 Hamburger restaurants in Madrid
The first restaurant is the Carnal SIN, a string that has already with 8 premises scattered around Madrid and that they have the best burger in the city Kobe beef, their burgers are 100% Wagyu with superb texture and flavor. They have lots of offers which you can find on their website.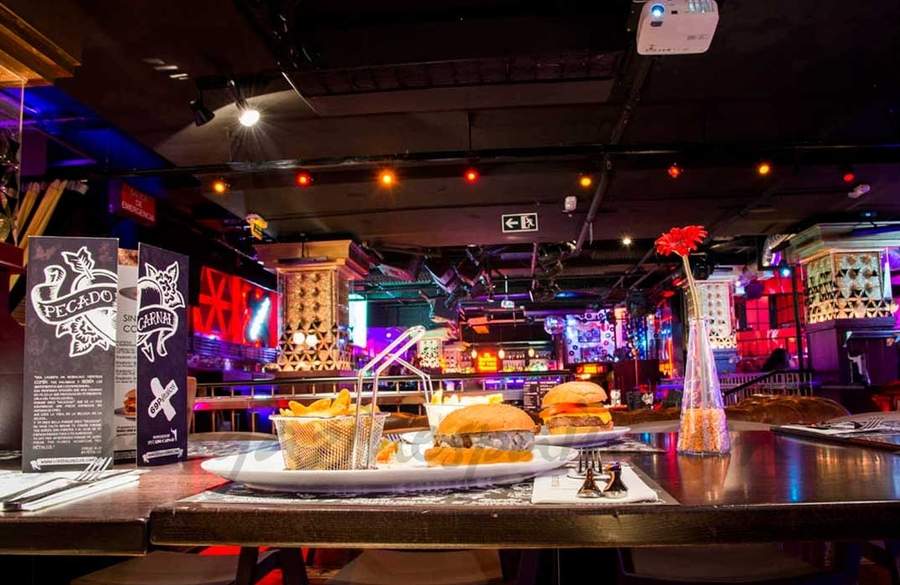 This is followed by a place where you can eat hamburgers Spanish version, Tates´s. They have meats 100% of the Sierra de Guadarrama with a homemade muffin bread, you will want to repeat by the tasty and natural that will make you.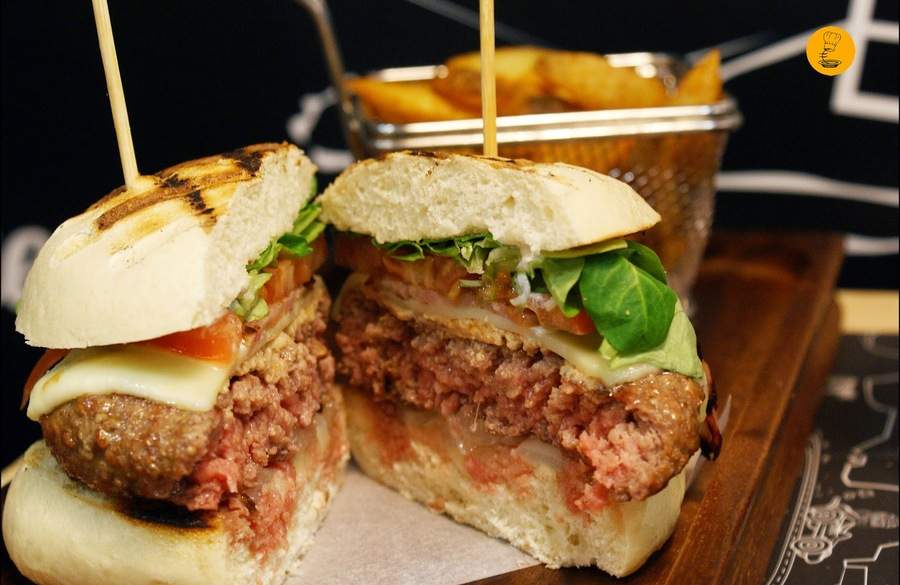 You are approaching a place already known by many in Madrid, Alfredos´s barbecue. From 1981 they are offering the public the same recipes, with a good and tasty meat. Already with 3 restaurants in Madrid (Count of Aranda, Hurtado Juan and Lagasca). If you book through the website you can enjoy exclusive experiences.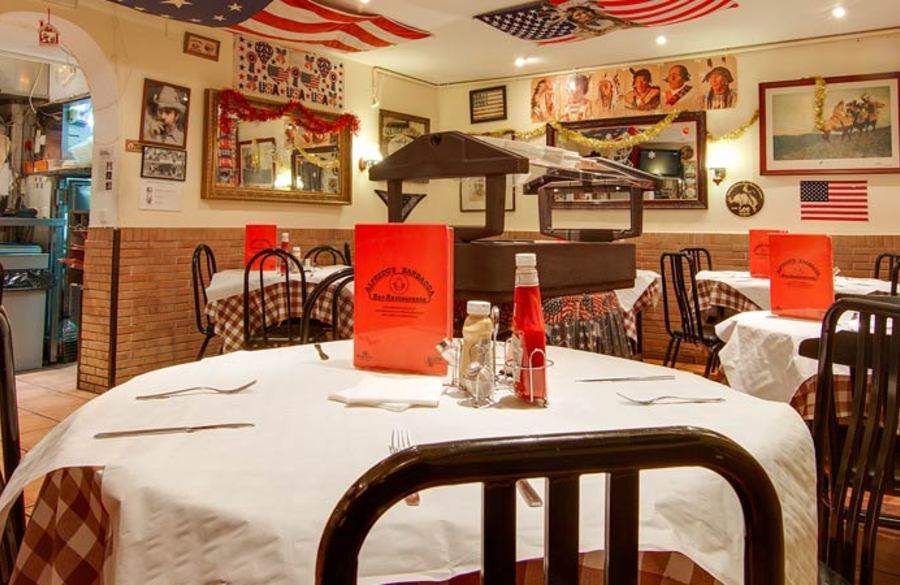 In fourth position we bring you the HD Cafe, a place that when you enter you will feel as if you were in the years 60. Its gourmet burgers are made with dark beer bread and poppy seeds. To complete the lunch or dinner ask one of their rich gyntonics.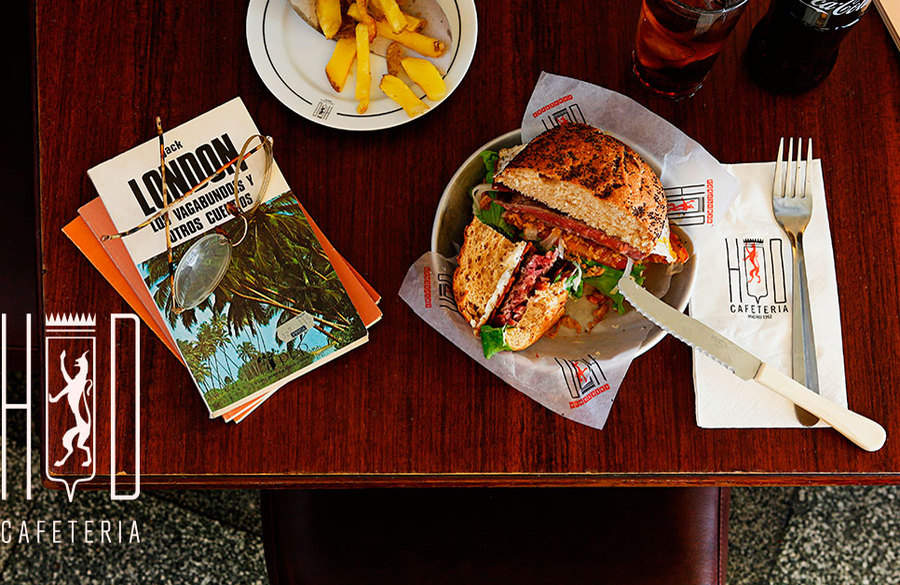 Another of Madrid's best-known hamburger is the New York Burger, a place with burgers of Irish beef minced, cooked on Oak wood Grill. They have more of 20 types of different sizes, breads and flavors.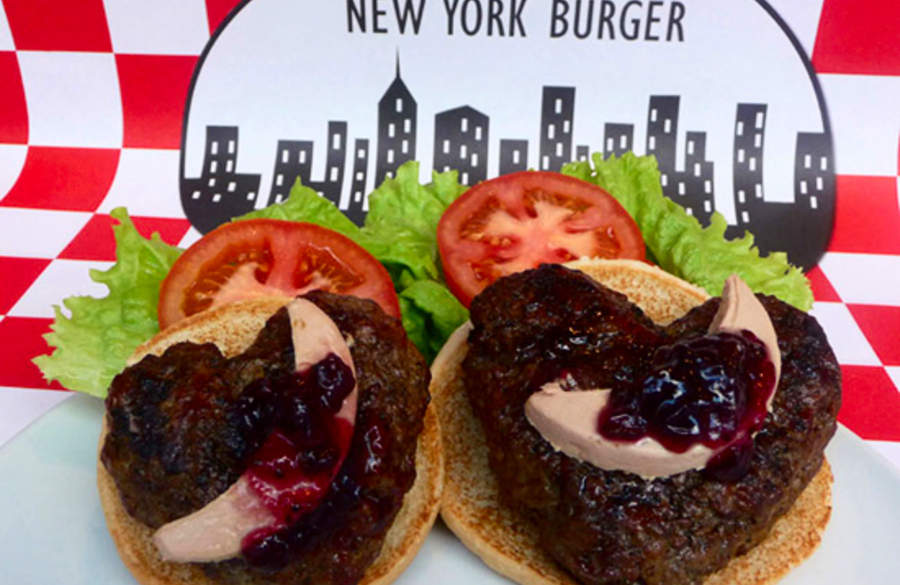 Another known place is The Burger Lobby, a place where fast food and glamour go hand in hand. Choose from several types of breads, lining and if you want the classic Burger or a special, all of them are original and quality at an affordable price. They already count with 5 establishments.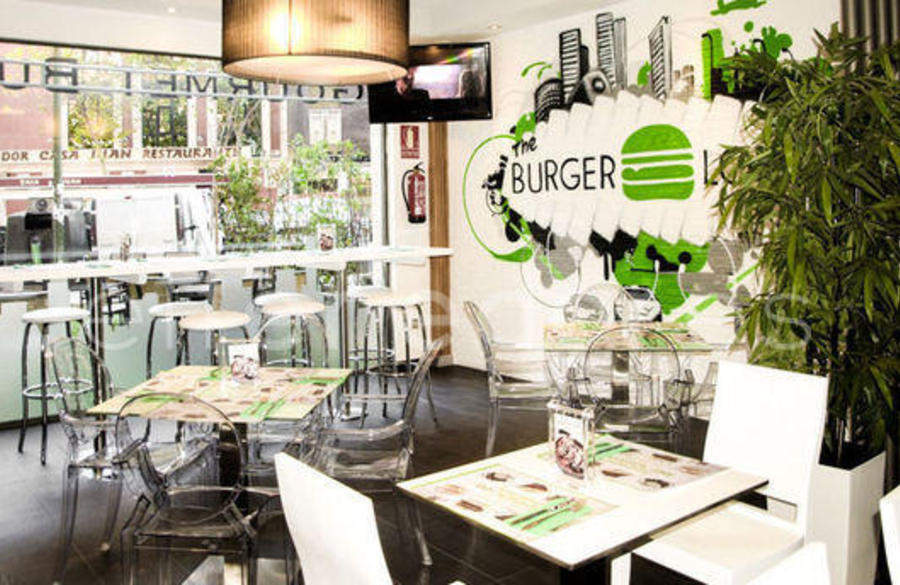 Although its name is arrogant, Burger's 10; their three types of meat (ox, veal & chicken), they are worthy of that name. In addition they have a challenge 10, eat your Tennessee hamburger steak 800 g in less of 45 minutes (€100 Prize).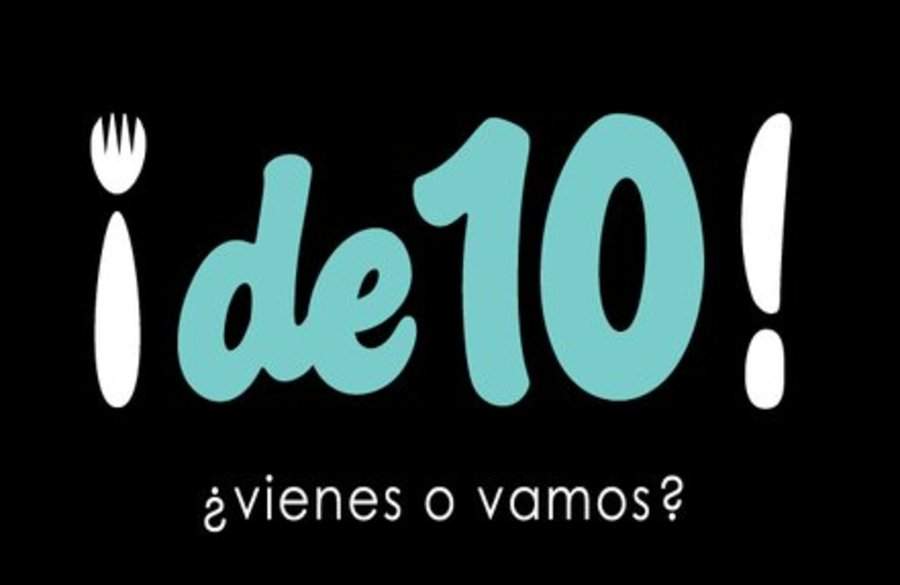 A new restaurant fast food burgers but with high quality is The Good Burger, burgers 100% ecological beef. They have different types of burgers with different flavors and Thursday take advantage and enjoy your 2×1.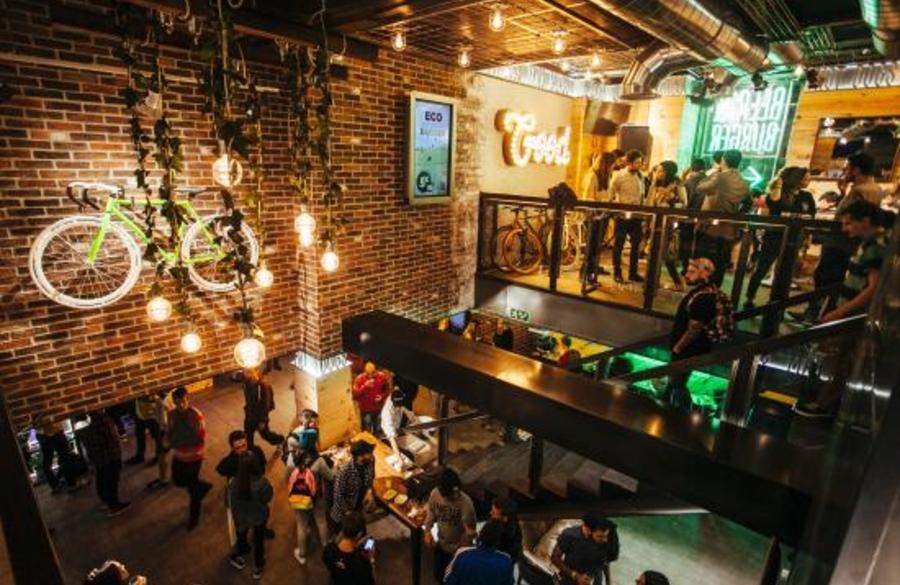 The ninth restaurant is the Don Oso Burger, near Moncloa interchange, affordable is where hedges many college to eat a delicious homemade Hamburger.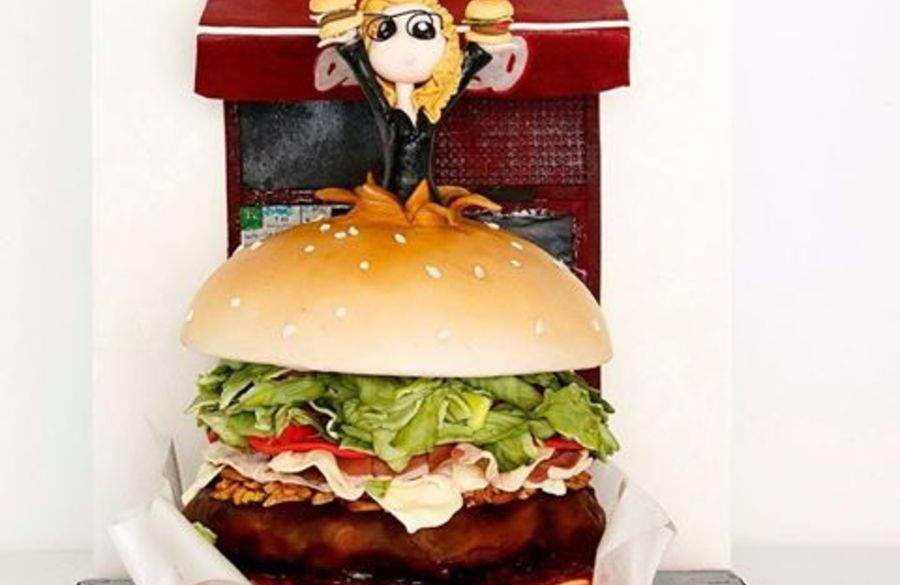 And last but not least I approached the Burger Unruly, where can you eat the best traditional burgers in Madrid; how the Hamburger steak with ham.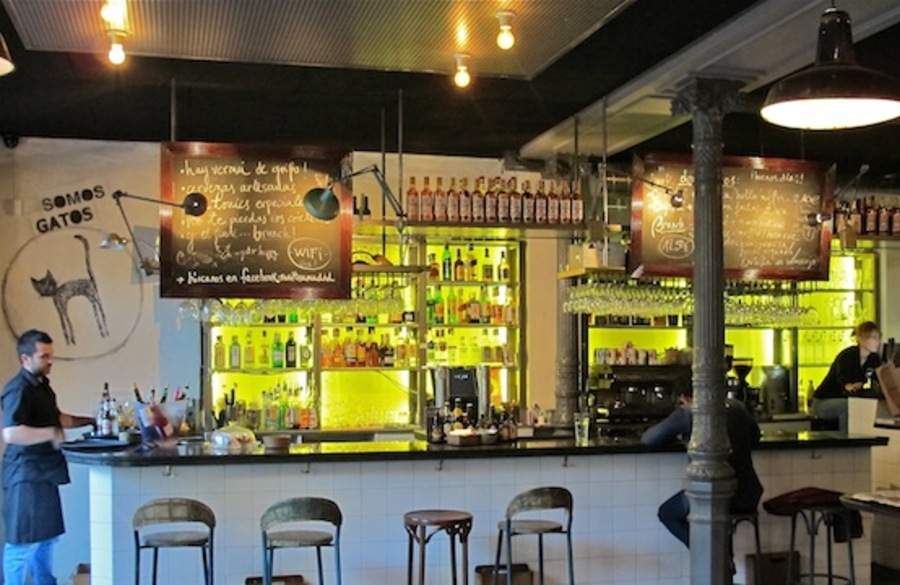 Making this post, they have only entered us like going today itself to enjoy one of these spectacular burgers, enjoy it!